Riverside Dental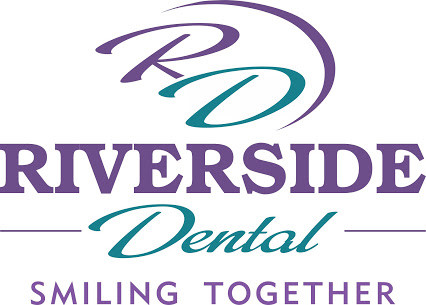 Address
131 Queen Street - Unit 3, Box 269
Eganville, Ontario, Canada
K0J 1T0
Contact
Phone:
613.628.3104
Website
Our team at Riverside Dental is committed to giving you the very best dental care.
That means using our skills and training as well as all the tools we have available.
It also means giving you the information you need to feel comfortable about your dental exams, cleanings and any treatments you may need to keep your mouth healthy. So this website is packed with information to help you care for your teeth and also to understand any treatment you may need.
If you are confused or don't understand anything about your dental care, please feel free to ask us to explain.