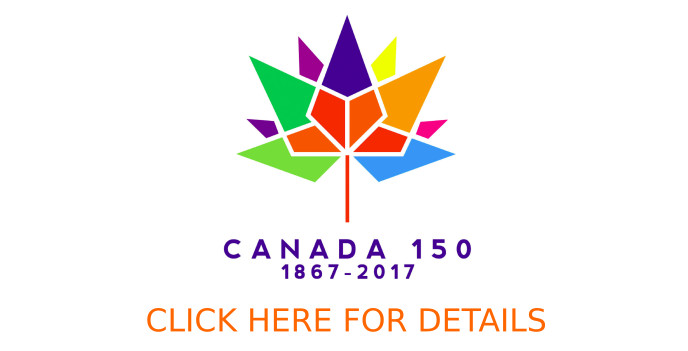 WELCOME TO THE TOWNSHIP OF BONNECHERE VALLEY
The former Townships of Grattan, Sebastopol, South Algona and the Village of Eganville amalgamated on January 1, 2001 to create the Township of Bonnechere Valley. According to the 2011 Census, the Township has a population of 3,763 people.
Bonnechere Valley is a beautiful little municipality, part of Renfrew County and located in eastern Ontario. It is central from the Nation's Capital and the Historic Algonquin Park. The main village of Eganville is located at the junction of Highways 41 & 60, a major transportation route for trucks and vehicles traveling to and through those destinations. The municipality is known for its lake and rivers especially the Bonnechere River which flows directly through the village.
There is a wide range of land uses in the Township including residential and commercial development on piped municipal water and sewer systems, rural residential on wells & septic systems, farming and agriculture. In the municipality, we have significant mineral aggregate resources (gravel pits & quarries) and forestry.
The Township encourages development and is controlled through the Official Plan, Comprehensive Zoning By-law and various other municipal by-laws. There are many parks throughout the township that offer a place for young and old to relax and feast on the heavenly surroundings that abound. The Rotary Beach in Eganville as well as the lovely beach on Lake Clear and the numerous beaches on GoldenLake can be favorite spots for tourists. Several 'Tourist Resorts' throughout the Valley can be accessed by the public.
The area is full of history. For example, the Historic Stone Fence off the Opeongo Line makes for an interesting facet of the Township of Bonnechere Valley.
OUR VISION: To make our community a safe, affordable, efficient place where people choose to live, work, visit, and participate in a culture that fosters communication, rural lifestyle, personal growth and healthy commerce.
Sun
Mon
Tues
Wed
Thu
Fri
Sat
1
2
3
4
5
6
7
8
9
10
11
12
13
14
15
16
17
18
19
20
21
22
23
24
25

May 25th, 2017

Legion Dinner

Location: Eganville Legion Clubroom Join the Eganville Legion Clubroom for the their Thursday...

Legion Bingo

Location: Eganville Legion There is a Legion Bingo every Thursday at the Eganville Legion. Doors...

26

May 26th, 2017

Youth Dance

Location: Eganville Legion There will be a Youth Dance for Grades 5 to 8 at the Eganville Legion...

27

May 27th, 2017

Guy Jamieson & Friends

Location: Bonnechere Museum Join Guy Jamieson & Friends at the Bonnechere Museum on...

Eganville Mudder 2017

Location: Eganville Sno-Drifters Club (675 Sno-Drifters Road) The 5th Annual Eganville Mudder is...

Painting 101 Party

Location: Eganville Seniors Centre (30 Bell Street) Painting 101 Party on Saturday, May 27 from...

28
29
30
31

May 31st, 2017

Empowering Resilience

Location: Centennial Park, Eganville Victims and Survivors of Crime Week on Wednesday, May 31st...